"Order Life well in every single act." ~ Unknown Author
 Bubbles, Clouds and Rain
~ by E.Lang
I lived in a bubble,
far from the rubble
of a country going so wrong,
'been easy to tell stories
of a new countries glories,
but not so much the sad song.
I remember when little,
in the closet with riddles,
read stories and fairy tale books,
as I sat there I lived in a magical place,
with daydreams and fantasies hooked.
My memory is fading ,
as new thoughts invading,
my drive to push fiercely ahead,
my life is a story, a poem in its glory,
and thoughts so very unsaid.
I finally figured it out,
though so many years it seems,
but now there's no room for doubt,
my path that has been laid out,
It all feels like a dream.
Graced with priceless experiences all my life,
joys, happiness and gains –
struggles, set-backs and pains,
and through it all,
I love the rain.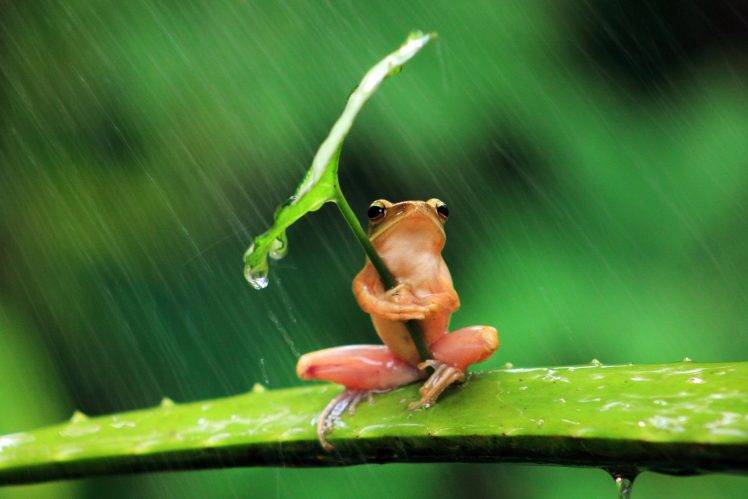 I read a quote about rain.
how it comes from a cloud and gathers together –
until it comes comes back apart in many tiny pieces.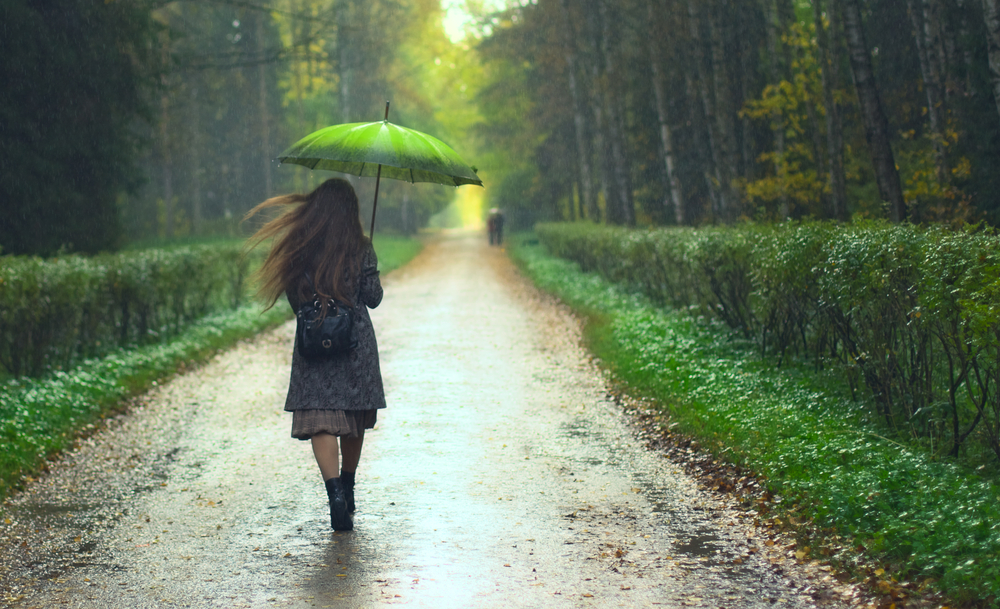 It's such a shame,
how there are so many people,
that aren't seeing it so plain,
that you only have to go inside
to see a reflection of what's outside.
We might get stressed and depressed
and need to expel our hell,
we'll need to let it out and vent,
once it rains, it's heaven sent.
Rainbows come from tears,
the soul cries out for years,
but when the timing's right,
it's the most beautiful sight.
Talk Waves
As I sit here at a local restaurant in the village I live in, I notice again as I have so many times, how I truly love to hear people's chatter. Being a water lover, I like to relate just about everything to water that is relaxing. I hear a chatter, a murmur and all the sounds coming together as one. To me it resembles the mesmerizing ocean waves that keep rolling up gently to shore.
Listening to the chatter of people takes me back to the time I was just a little girl in Germany sitting on a chair or bench with my Father and his friends at a local cafe. The table they sat at was called a "Stammtisch" which means "rooted table." I remember sitting there and listening to people just as I am doing now, except I'm not in Germany, my Dad has passed on and it's 35 years later.
As an artist, I have many creative interests. Helping people learn about themselves and what possible creativity they can dig out and unleash in themselves is important to me. Of course it makes sense that I have a deep yearning to grow, to progress and to live up to my potential, but what does that really actually mean? Potential to me means when someone not only finds what they love doing, but is also actively creating the time needed and using it! The more we work on what's in us, the closer we get to who we are.
When I hear a crowd of people,
I hear the ocean waves,
I hear their voices high and low
like tides throughout the bay.
I feel at home in the waves,
they keep me safe and soothe my soul,
I find comfort here with people I do not know,
but I am here with all of them,
as a part of a whole.
I believe that all of us can do so much more, and as the saying goes: "If you do what you're meant to do, you will set the world on fire."
"Alone, but yet together, we all depend on each other." ~ E. Lang
Share your gift,
Evana.